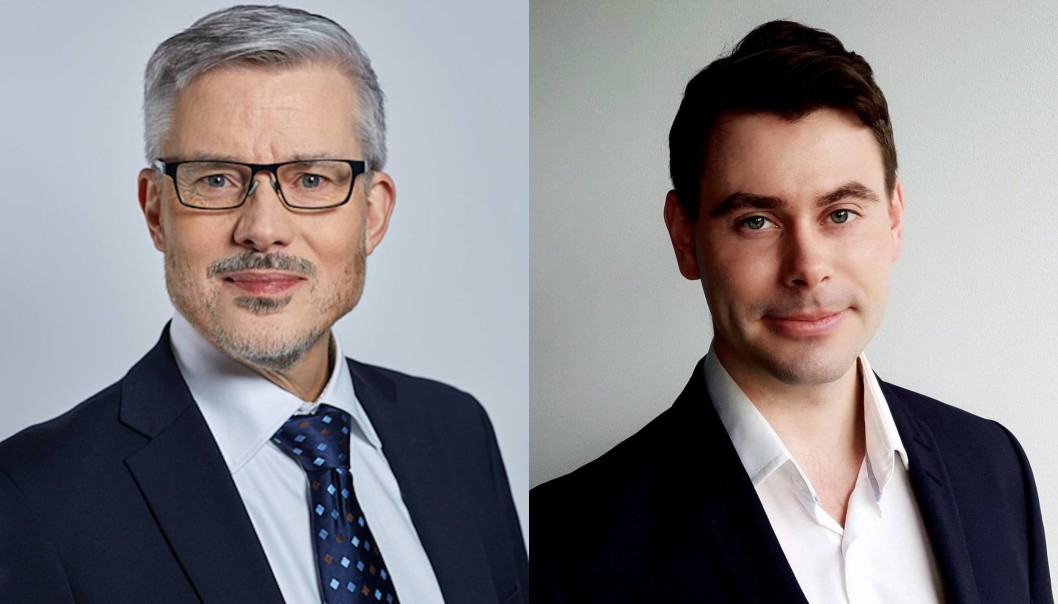 The startup Abendum has barely existed a year and will be ready with an MVP in April. That was enough for The Financial Supervisory Authority of Norway to choose them as the only participant in pool #2 of its regulatory sandbox. Article in Norwegian.
Read the full article HERE – written by Jörgen Skjelsbæk at Shifter
Finanstilsynet (in Norwegian)
Stacc and NCE Finance Innovation mentioned it as well.